Premier Septic Tank Pumping Services In Seattle, WA
If you want to avoid problems with a scummy septic tank or backed-up septic line, we are here to help with all your custom septic needs & requirements. Joe's Plumbing & Heating is a full-service company providing top-rated septic tank pumping services for your commercial and residential needs in Seattle and its surrounding areas. We are a team of skilled & licensed septic professionals with several years of experience in handling septic systems of all sizes and structures quickly and efficiently. Our septic technicians know the inside and out of commercial and residential septic systems to ensure your septic system pumps out in no time.
If your septic tank malfunctions or is not pumping out properly, it can create a massive hassle for you and your family. And if it is not repaired or replaced on time, it can also affect the entire septic system, which can be proven dangerous and may result in costly repairs. When you notice such problems with your septic system, don't try to fix them yourself, instead, consider calling a reliable septic professional to do the job properly. You can depend on certified septic technicians at Joe's Plumbing & Heating to address all your home or business septic system needs & requirements in a quick turnaround time and budget.
Emergency Septic Tank Pumping Or Maintenance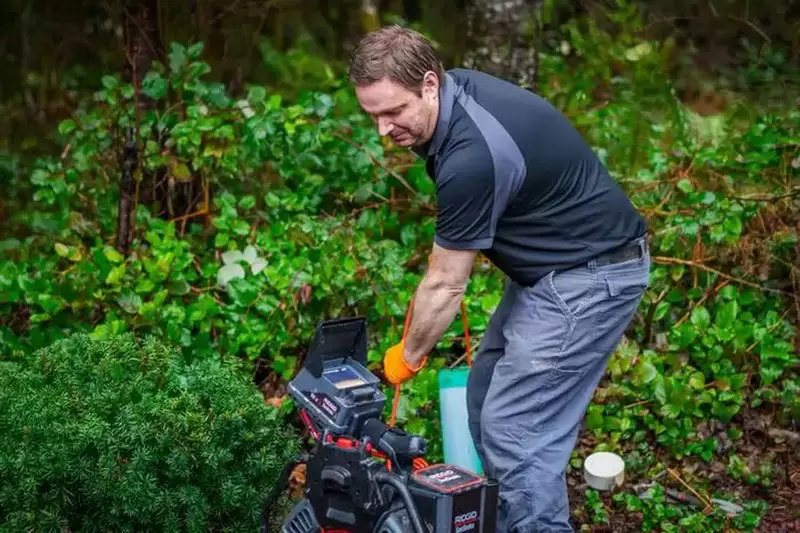 Being a reliable septic company in Seattle, we offer best-in-class septic tank cleaning and maintenance services for home and business owners at affordable prices. When it comes to cleaning and maintenance, we use the latest technology and equipment to ensure safe and smooth operation in the long run. If you're having septic problems like clogged distribution pumps or malfunctioning issues that need immediate attention, you can rely on our emergency septic pumping services available 24/7 to help you when needed. When you call us for septic tank pumping needs, our technicians will come to your convenient place, diagnose the issues, and fix the problems as soon as possible. In addition to septic tank pumping and cleaning, we also offer routine checks and preventive maintenance to ensure smooth and safe operation in the long run. At Joe's Plumbing & Heating, we can help you with the following septic tank pumping services;
Septic Diagnises & Inspections
Septic System Troubleshooting
Septic Issues & Septic Jetting
Septic Cleaning & Repair
Septic Tank Pumping
If you are searching for emergency septic tank pumping services near the Greater Seattle area, then look no further. Joe's Plumbing & Heating is an ideal choice for your residential and commercial septic tank pumping needs. Be it septic troubleshooting, septic repair, or septic jetting, we can handle all kinds of septic jobs quickly and efficiently.
Instant Septic Tank Pumping and Cleaning Services For Home
Whenever you need professional septic tank cleaning or pumping services, Joe's Plumbing & Heating Services is your best choice for quick, reliable, and affordable service throughout the Seattle region. For routine septic system pumping, installation, repair, inspection, and maintenance, thousands of homeowners have trusted our family-owned and operated septic system company. We can efficiently repair and handle septic tanks of different sizes and get the job done perfectly in no time. Schedule a call at (206) 690-3362 to get instant septic tank pumping or cleaning services for your home or business needs.
Trusted Septic Tank Pumping & Cleaning Services You Need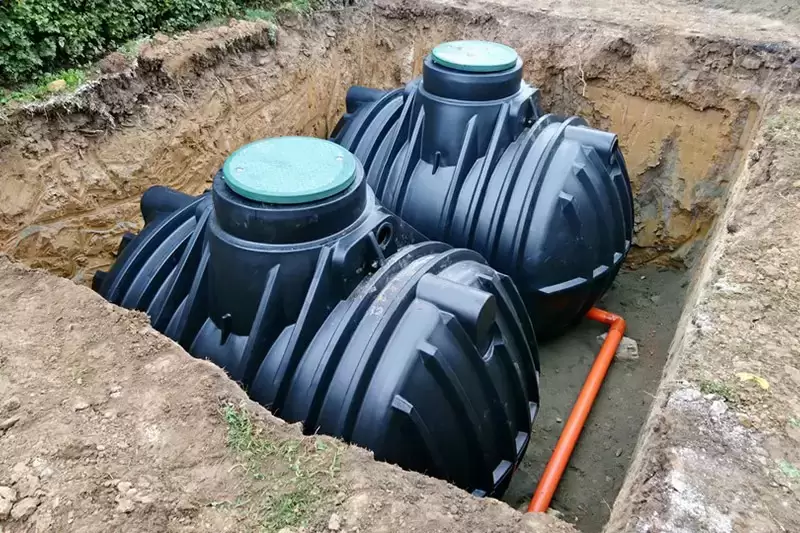 We are a well-established and reputed plumbing company providing the best-in-quality septic tank inspection, cleaning, and maintenance services for homeowners at the best prices. Our septic system inspection experts are ready to service you, whether you need one for a real estate transaction, a yearly municipality inspection, or if you suspect there is a problem. You can trust our septic technicians to quickly diagnose the health of your system and determine whether it just needs pumping or if it requires repairs or maintenance. In most counties, it is mandatory for septic systems to undergo periodic inspections as part of their maintenance process. With this in mind, we offer the best maintenance plans to keep your septic system working in good condition. If you choose Joe's Plumbing & Heating services for your septic tank inspection, repair, or replacement, you will get the following benefits;
Quick and Affordable Service
Same-Day Septic Tank Repair
24/7, 365 days a year availability
Excellent Customer Service
Need fast and reliable septic tank inspection, cleaning, or maintenance services near the Greater Seattle area at the best prices, then Joe's Plumbing & Heating can be your perfect plumbing partner. You can depend on our licensed septic professionals to get the same-day septic inspection, repair, and maintenance done without any hassle. Schedule an online consultation with our dedicated service tank technicians at your convenience.
Get Speedy Septic Pumping And Inspection At Your Doorstep
We have been pumping septic tanks for decades and have built a strong reputation for providing reliable service in Seattle. In the case that your septic line is clogged or your tank is scummy, our Joe's Plumbing & Heating team is here to help you 24/7 to fix or repair any septic problems. With our septic tank inspection & cleaning services, you'll never need to worry about clogs or drainage issues throughout the year. To make sure your job is done right, contact a septic service professional at Joe's Plumbing & Heating if you are experiencing any problems with your septic tanks. Call us today to set up an appointment with our septic pumping experts at (206) 690-3362!
Why Joe's Plumbing & Heating For Your Septic Tank Pumping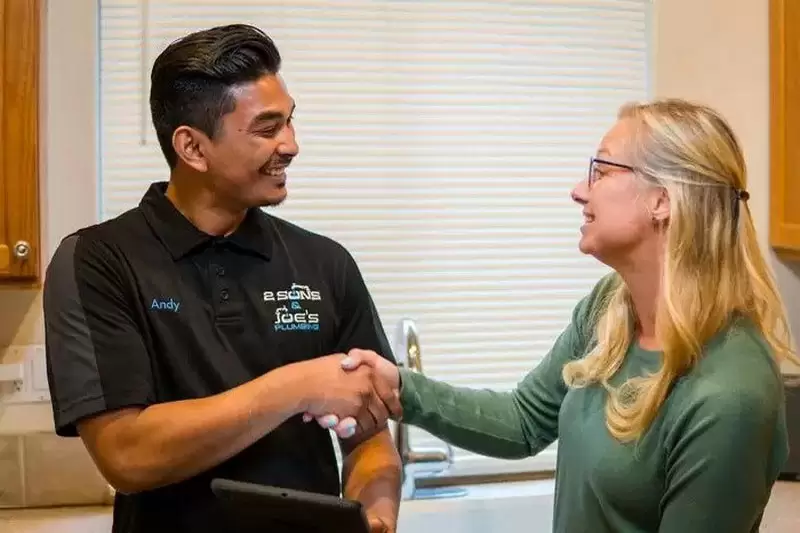 Joe's Plumbing & Heating is a family-owned and operated company providing unmatched septic tank pumping and cleaning services for commercial and residential needs in Seattle and its surrounding areas. When it comes to replacing & installing an old or malfunctioning septic system, we're the well-established and reputed septic system company you can rely on. Our septic experts determine your property's specific septic needs to ensure your septic system is replaced and installed correctly. We strive hard to minimize the disruptions to your daily routines during our installation and replacement process for your septic tank system.
We offer a variety of commercial septic systems and general plumbing services such as hydro jetting blocked lines and grease trap repair. In addition to pumping and inspecting your commercial septic system, Joe's Plumbing & Heating can also help with sewage removal services. We also provide wastewater and plumbing services to keep your commercial property protected. The goal of our septic service is to prevent septic disease and mitigate problems as they occur, so we provide clients with tailored solutions that fit their specific demands and capacities for their commercial and residential needs. Contact us today to book an online consultation with our septic service specialists at (206) 690-3362!