Marysville Furnace Repair
Joe's Plumbing Co. has certified technicians available to help you with furnace repair jobs in the Marysville, WA, area. Even if you have complex issues with your heating system, give us a chance to perform furnace repairs. It is because we will ensure that after our Marysville furnace repair, the problem is entirely resolved.
If you are not sure whether a Marysville furnace repair is the ideal solution for your property, you should still get in touch with us. It is because our team has all the necessary knowledge that they can suggest the most appropriate Marysville furnace repair solutions. We can help with:
Wood burning furnace
Electric heating furnace
Waste oil heater
Propane gas furnace
To gather information about Marysville furnace repair or ask questions, call (206) 690-3362. It is our dedicated company helpline, which is active throughout the week and round the clock. Customers have never faced any trouble getting in touch.
Speak To Us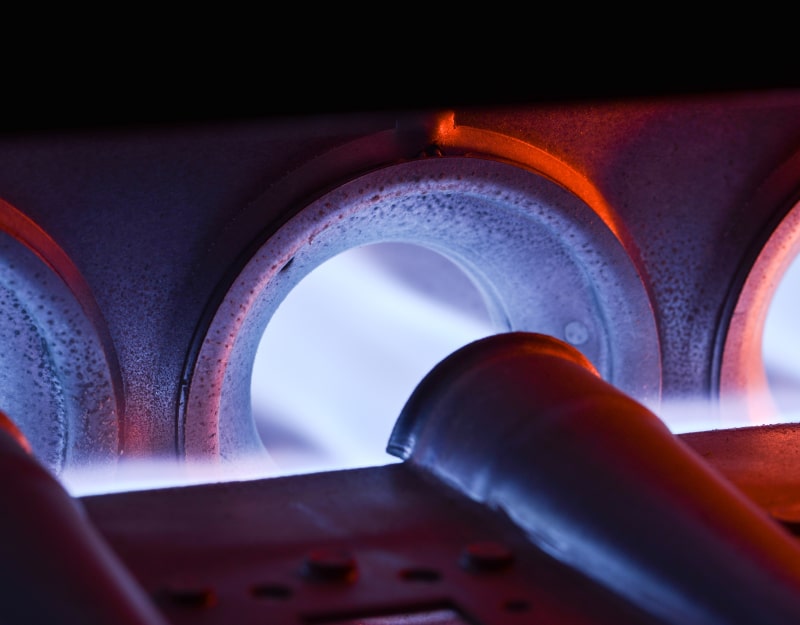 Marysville Furnace Repairs
Our Marysville furnace repairs have proven helpful for commercial and residential heating systems. Joe's Plumbing Co. has made a name for itself by working on all furnace types available. It is why most customers come to us first when they require Marysville furnace repairs.
Our Marysville furnace repairs can be related to the electrical component of the heating system and the plumbing. You will never have to look for another contractor for Marysville furnace repairs due to specific situations. We offer:
Repairing high-efficiency furnace
Repairing natural gas furnace
Repairing pellet furnace
Vented propane heater repair
The best way to hire technicians for your Marysville furnace repairs is by contacting the helpline (206) 690-3362. You can always start by sharing the job details with us and learning about available solutions. We will give you only the best alternative.
Speak To Us
Marysville Furnace
Joe's Plumbing Co. can even suggest you a new Marysville furnace for your property in case you do not have a heating system already. Based on the size of the building and the rooms you want to cover, we can provide you with Marysville furnace suggestions.
All services available with us for a Marysville furnace are factory-like, so you will never be disappointed with the results. We are even licensed to work on branded Marysville furnace types, so you do not have to harass yourself in finding company contractors. Call us for services for:
60000 BTU furnace
80000 BTU furnace
Forced air furnace
Horizontal furnace
Even though we provide the best quality Marysville furnace services to customers in the region, we do not charge a significant amount. You can get information about our service estimates by contacting (206) 690-3362.